We are a mixed billing practice.
To make an appointment, you may either phone the clinic directly or call into the surgery during office hours. Walk-ins will be seen; however, please be aware that the wait time may be longer than usual. We can also add you to a cancellation list to inform you of any newly-available appointments. 
You may also book via our online booking system, HotDoc. 
When make an appointment, please consider the following:
1. Time frame of the appointment;
2. Doctor you wish to see;
3. The number of patients seeing the doctor;
4. If applicable, any known treatment which may require a longer appointment.
If You Need A Longer Appointment, Please Let Our Receptionists Know At The Time Of Appointment Making.
The surgery may contact you either by phone or mail with reminders for immunisations, cancer screening, asthma, diabetes and other medical related recalls where necessary. If you do not wish to receive these reminders, please advise your doctor or the receptionist.
When you arrive for your appointment, please have your Medicare card ready and if any of your personal details have changed, please advise the receptionist.
If you suspect that you or your child may have an infectious disease or feel extremely unwell whilst sitting in the waiting room, please advise the receptionist.
We are a mixed billing practice. We bulk bill pension/health card holders and children under 16 years. For others:
Home Visits & After Hours
We do provide home visits & after hour services, please be aware that this service applies to private consultation fees from 200$+


Monday – Friday 6:00pm – 7:00pm
Public Holidays & Saturday – Sunday 4:00pm – 7:00pm

Our surgery also employs a fully accredited Bulk – billed service, Hello Home Doctor Service for after-hours care.  The telephone number for this service is 134100.  For more information, please speak to one of our friendly staff.
For emergencies, please call 000 if you are seeking immediate medical treatment, the nearest hospital: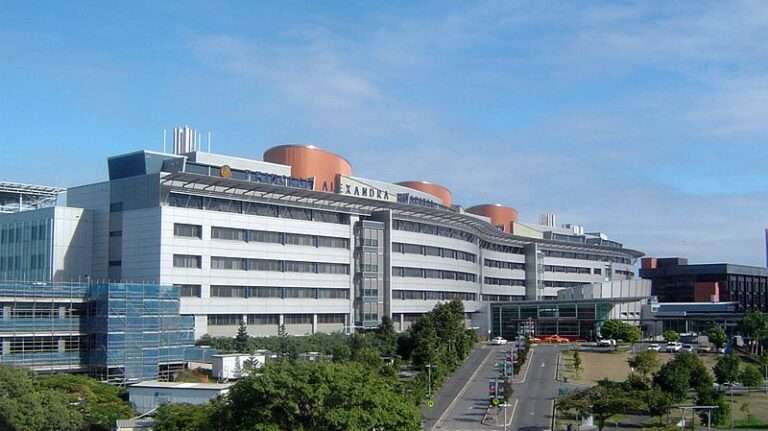 Princess Alexandra Hospital
Phone: 07 3176 2111
199 Ipswich Rd,
Woolloongabba
QLD 4102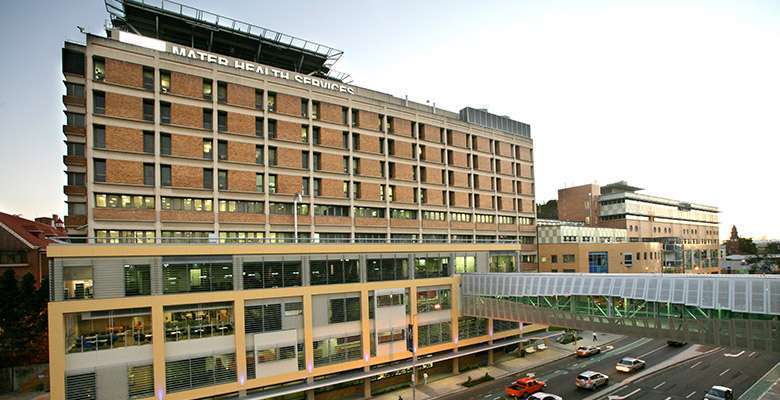 Phone: 07 3163 8111
Raymond Terrace,
South Brisbane
QLD 4101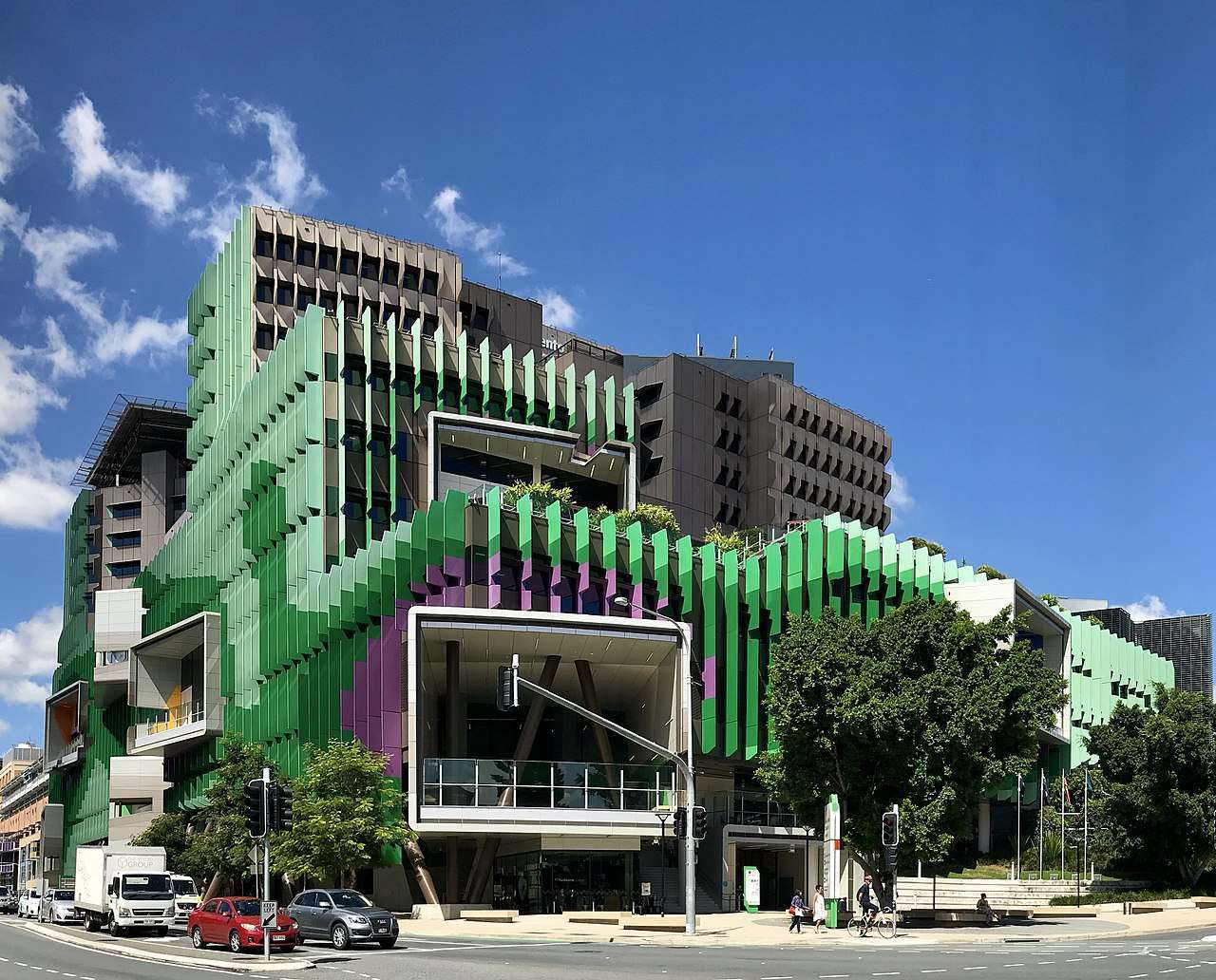 Queensland Children's Hospital
Phone: 07 3068 1111
501 Stanley St,
South Brisbane
QLD 4101
Patient's Participation & Confidentiality: